Press and Media
Niche Retreats is often featured in carefully selected magazines and newspapers and we regularly send out press releases to national and regional newspapers. This coverage helps to promote our luxury holiday cottage portfolio all of which are located in beautiful destinations across the UK.
To arrange a journalist visit or for information on specific properties within our portfolio or high resolution images please email us at originalcottagesuk@hkstrategies.com.
You can see some of the most recent Niche Retreats press features below.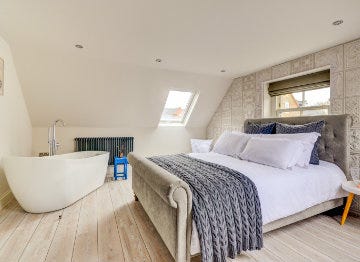 The Old Print Shop in Holt was featured in an article written by The Telegraph which was showcasing conversions of former shops and businesses into cosy homes. Cherry Maslen interviews the owners of the cottage about the project from start to finish.
Read more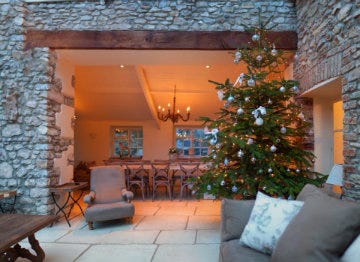 With Christmas fast approaching we were delighted that the beautiful Hutchinghayes in Combe Raleigh nr Honiton was featured in an article '20 big houses to book for Christmas' by The Times.
Read more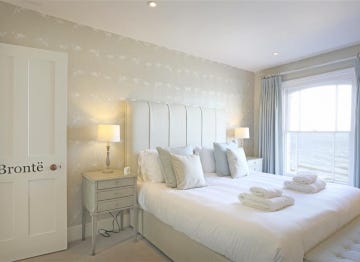 Waitrose Weekend Magazine mentioned Chelsea Villa in Southwold, Suffolk in it's article 'Stylish Stays' which was circulated in July 2018. The article featured Chelsea Villa's bedrooms named after historical Victorian authors.
Read more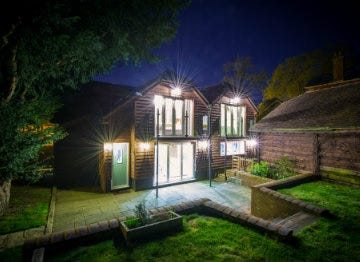 The Dorset Society - Dulcima Cottage, Dorset
In June a case study feature on Dulcima Cottage was featured in The Dorset Society magazine. The article was an interview with the owners of this beautiful property and their inspiration behind the design and furnishings within the property.
The Telegraph - Best UK Castle Visit Experiences
In celebration of the Royal Wedding, The Telegraph featured a round up of unique castle visit and stay experiences across the UK. All of our lovely cottages nestled within close proximity to the Caerhays Estate, Castle and Gardens were featured in the article.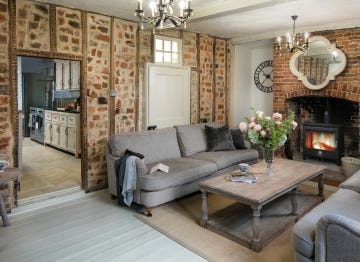 Eastlife Magazine - Introducing Niche Retreats
The official launch of the Niche Retreats brand featured in the print and online version of Eastlife magazine.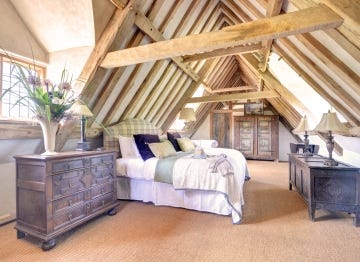 Featured in the Travel Tips section of The Times newspaper, Hales Hall was recommended as a holiday choice with history.
Read more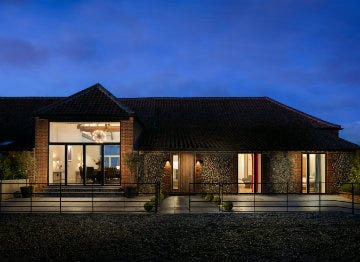 Travel Daily News - Niche Retreats Launch
The new launch of Niche Retreats was featured in the Travel Daily News online. The article focuses on the idea of the new brand and the most recent addition to the Original Cottages Family.