Things to do in May
Published: Wednesday 25th Apr 2018
Written by: Leah Smith
Following the beautiful sunshine we've experienced over the past week, you may be looking forward to May – another step closer to summer. 
May is a great time to get outdoors and explore the many Areas of Outstanding Natural Beauty in addition to discovering historic landmarks spread across the UK. We've put together a list of our favourite places to see and things to do in May.
Beautiful Bluebells
These gorgeous delicate flowers tend to bloom in late April to early May. The sight of the deep blue spreads taking form are truly breathtaking. Bluebells flower seasonally so do take a visit to the parks and woodlands which have them on display.
The National Trust help considerably in preserving the UK's bluebells and have plenty of areas across the country where you can meander amongst them or simply sit back and enjoy the colourful view. Blickling Hall in Norfolk has vast areas within the estate for bluebell displays. They are even hosting a 'Blue Festival' this year in celebration of bluebells (ends 19th May).
From Emmetts Garden in Kent to Nostell Priory in Yorkshire all the way to Abermawr in Pembrokeshire, acres of woodland and slopes of rich violet bluebell carpets are waiting to be explored.
Where to stay: Keys Barn, Norfolk Coast is just 9.5 miles drive from Blickling Hall.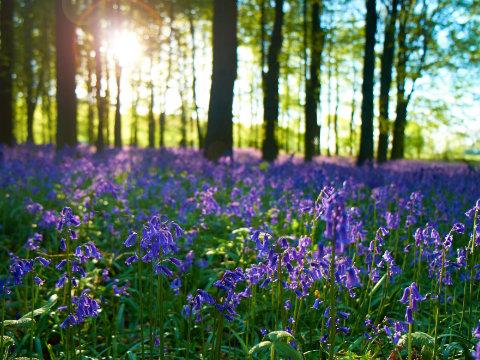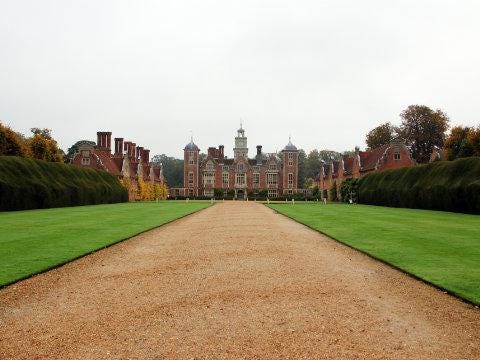 Step Back in Time
Discover English Heritage sites across the country learning about the royalty which occupied them along the way. From grand Castle sites to historic gardens and defences, there are endless places to explore with the whole family. 
Dover Castle in Kent is one of the finest examples of medieval Castles with plenty of activities for kids as well as the adults. St Michaels Mount towering above Cornwall is a place you can completely escape everyday life, learning about the history of the Castle and the extraordinary gardens which still remain today (despite being on the cliff-side!). Over in the county of Suffolk and referred to as the 'Castle on the Hill', Framlingham Castle is a great choice for exploring the Tudor history of the Castle. Pack a picnic, sit out in the grounds of the Castle and enjoy the surrounding views.
Where to stay: Karrek Beach House, Porthleven is under 9 miles from St Michael's Mount.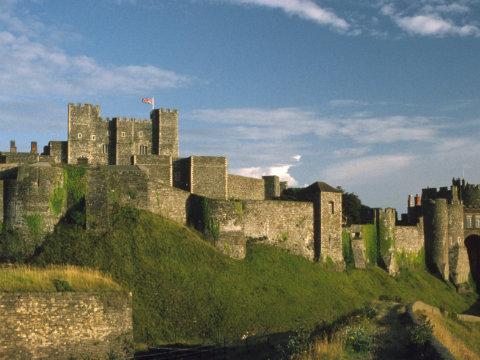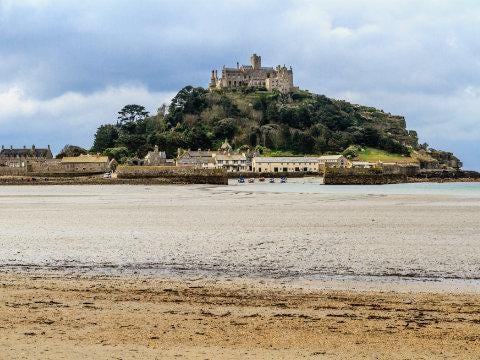 Walk This Way
The warmer weather is a great excuse for putting on your walking boots and discovering the many walking trails throughout the country. Whether you prefer coastal hikes or countryside rambles, walkers of all abilities can enjoy the great outdoors to it's full on foot. 
May is also the National Walking Month for 2018, so there are many walking festivals taking place across the country. The Ulverston 'Walkfest' is set on the fringe of the Lake District takes place from 28th April – 7th May. Cardiff Walking Festival is on throughout the whole month and features plenty of walks for all age groups. The 1066 Walking Festival in Kent begins on 19th May and offers a range of guided walks in addition to short walks through the High Weald AONB (donation may be required).
Where to stay: Saddlehurst Barn, Cranbrook is just 7 miles from the High Weald AONB.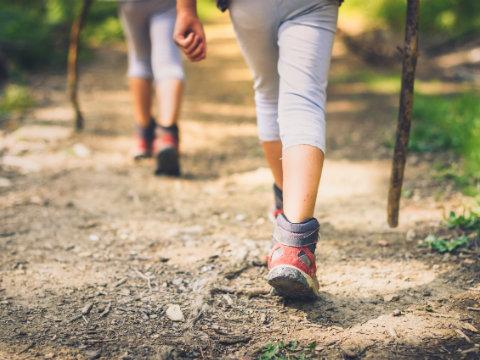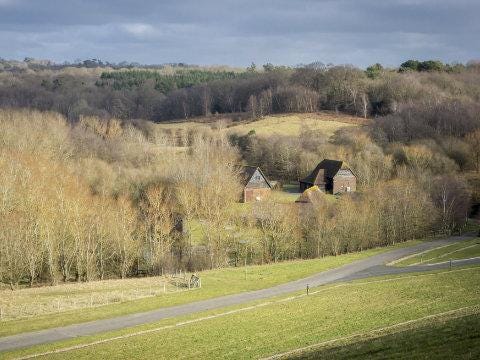 Foodie Festivals
May is a great time of year to celebrate the amazing produce we have in the UK. From sausages to seaweed, there's a food festival on hand to get your taste buds tingling! Stalls are dotted across our streets with samples of some of the finest creations from award-winning producers. Specialist cooking demonstrations, activities for children and live music are all added into the mix, making a great day out for all the family to enjoy. 
Some of our favourite festivals include the Spring Tide Food Festival in Dorset. Hosted on 19th and 20th May, the festival is located on the Jurassic Coast. You can expect to find fresh fish, artisan bread and locally made beers. For something a little unusual, visiting Devon's Cloverlly Seaweed Festival is a must! This festival takes place on 27th May and is the only one of its kind here in the UK. There are so many health benefits to seaweed and at the festival you can learn how to best use this natural ingredient. 
MasterChef champion Kenny Trutt, Sophie Faldo of The Great British Bake Off and Michelin star chefs Matt Gillan and Stephen Crane will all be making an appearance at the Foodie Festival in Brighton over the early May bank holiday weekend. This festival is set to feature over thirty street food stalls, a range of competitions, workshops, cocktail making, kids cookery theatre and much more.
Where to stay: Casa Bonita, Brighton is just 2 miles away from the Foodie Festival venue.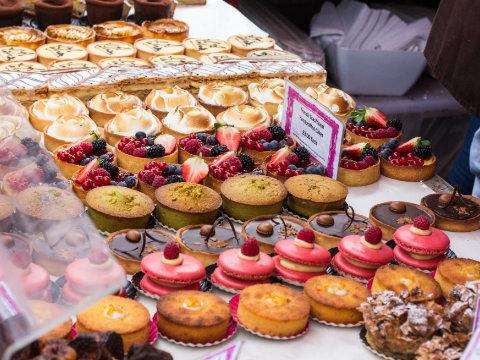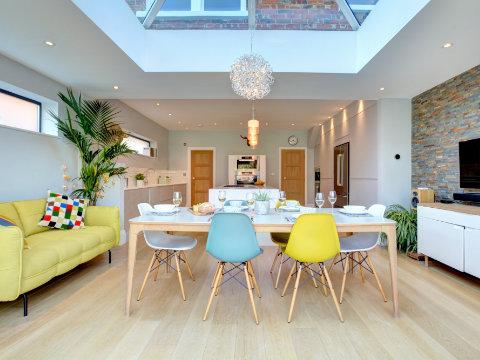 However you think of spending May this year, why not think about booking a luxury cottage escape?  From luxury cottages across the UK from Dorset to the Lake District, there's a Niche Retreat waiting to be discovered.